Get your heart rate up and burn more fat!
Indoor in Winter/Outdoor in Summer this high intensity interval training is for those needing a quick fix first thing in the morning. This type of training gets, and keeps, your heart rate up and burns more fat in less time. Not suitable for new mums.
at St Bart's Church Hall in the Autumn/Winter terms/at St.Andrew's Park in Spring/Summer terms,
St Andrews, Bristol BS6 5BZ
2nd half Summer term 7 week course £126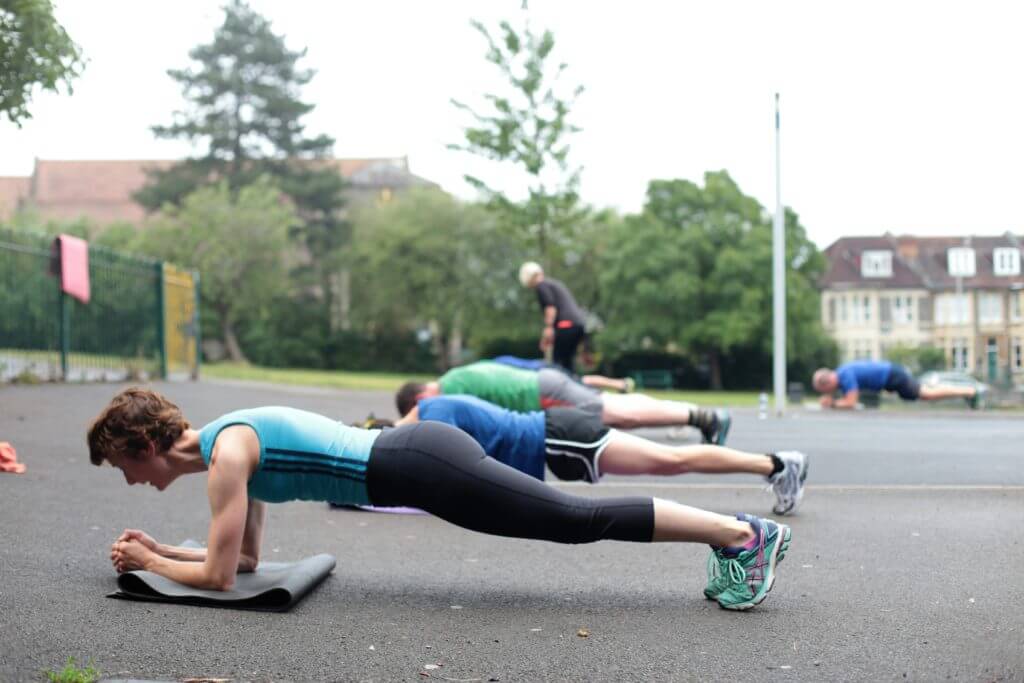 Would you welcome a holistic approach to your health?
 Take a look through my class timetable or please contact me for further details.