Ready to get back to fitness after the birth of your baby?
Doing low impact exercise is the best way to get back into shape after your new arrival. Exercising in the great outdoors with your little ones is so good for you and your mental health, and you may find they enjoy it as much as you do! All exercises are safe and effective for all Mum's and include group exercises specifically selected to strengthen and tone particular muscle groups, and enable us to cope with the demands of motherhood.
All year, classes run every week.
at Eastville Park, Fishponds Rd, Eastville, Bristol BS5 6XA
£30.00 for a block of 5 classes (usable over 8 weeks)
£50.00 for a block of 10 classes (useable over 15 weeks)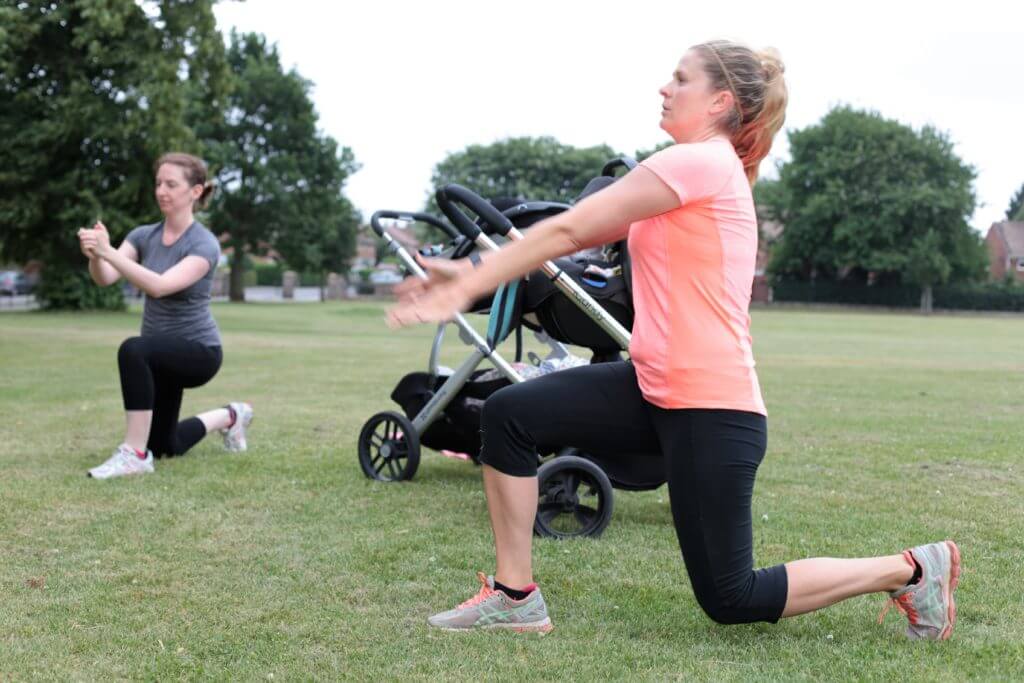 You must be 6 week's postnatal or 10 weeks post c-section.
All buggies are fine for the classes and please remember to bring something to lie on.
Would you welcome a holistic approach to your health?
 Take a look through my class timetable or please contact me for further details.