Gentle exercise is a great way to get back in shape after your baby is born.
at Oldbury Court Estate, Oldbury Ct Rd, Fishponds, Bristol BS16 2JH
£25.00 for a block of 5 classes (usable over 8 weeks)
£45.00 for a block of 10 classes (usable over 15 weeks)
Once you have purchased your class passes, you will still need to book onto a class.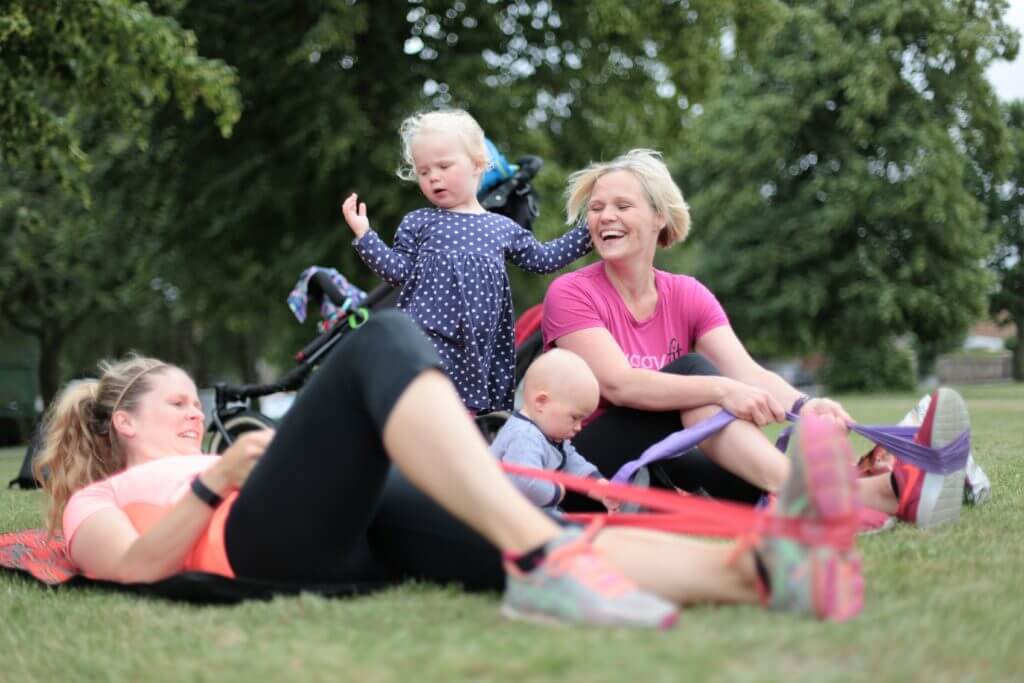 You must be 6 week's postnatal or 10 weeks post c-section.
All buggies are fine for the classes and please remember to bring something to lie on.
Would you welcome a holistic approach to your health?
 Take a look through my class timetable or please contact me for further details.