Get the freedom of a better looking tummy
No matter how long ago you experienced a C-Section type incision and for whatever reason, if you are experiencing discomfort, the C-Section Recovery Programme will probably give you the freedom and better looking tummy, that you thought wasn't possible ever again.
One-to-One - At a time of your choice
Prices will vary depending on your specific needs.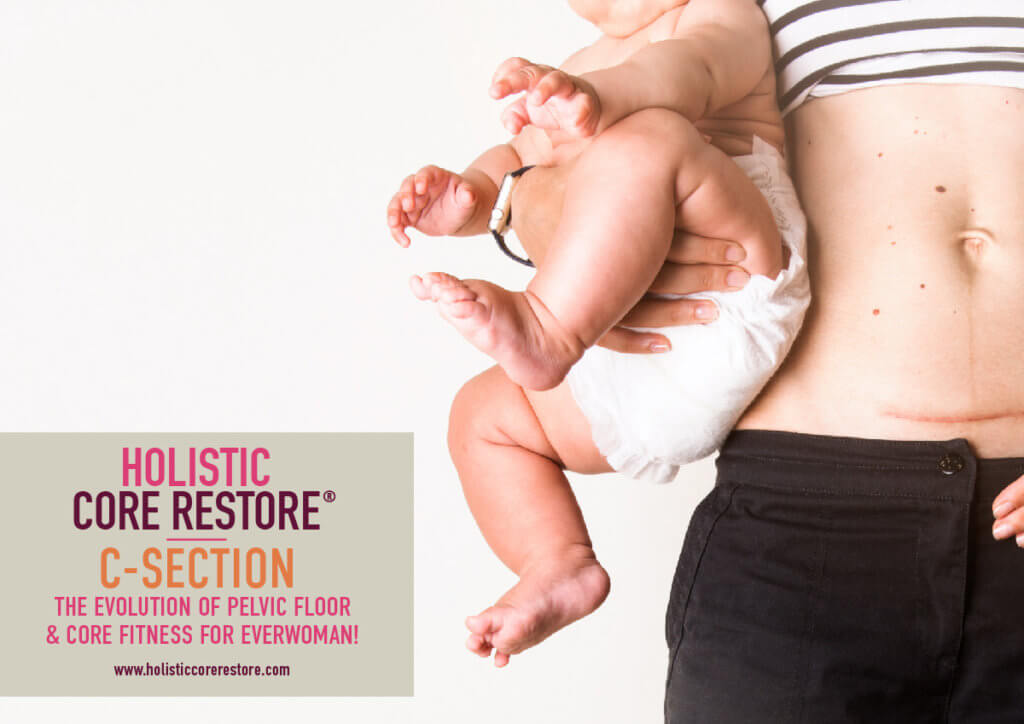 Once you've been screened and I have checked that the programme is the right fit for you,  I'll take you through a programme of Soft Tissue Therapy, Breath Rehab, Optimal Nutrition Guidance and Movement Prescription.
Would you welcome a holistic approach to your health?
 Take a look through my class timetable or please contact me for further details.