Successful healing post-birth
If you've had a baby, no matter how long ago and you have a Diastasis Recti or feel disconnected to your core and/or pelvic floor then the Diastasis Healing is the programme is for you.
One-to-One - At a time of your choice
Prices will vary depending on your specific needs.
However, please get in touch if you'd like to book as I can offer this programme on a 1:1 basis or in small groups.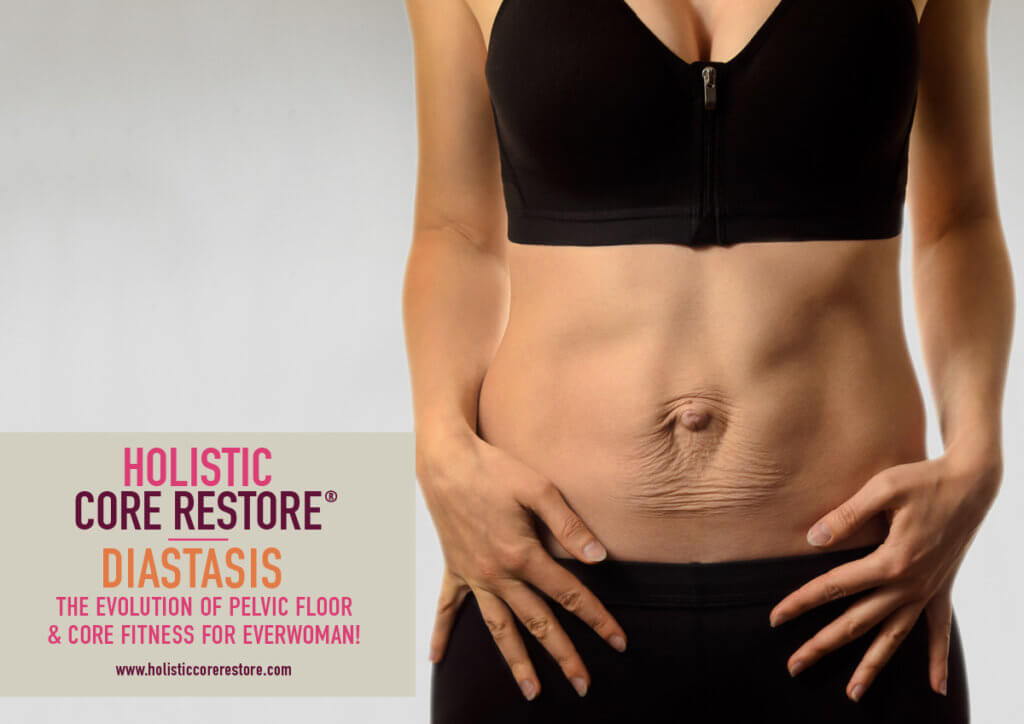 The programme starts by getting the basics of posture and alignment timproved including soft-tissue work/remedial massage and to bring balance to your entire body.
It's a multi-phase programme where the exercises are progressed.
You're provided with all the exercise kit you need plus a booklet to help you really understand the process and the facts about Diastasis Recti.
There is also guidance on strategies for helping you get the specific nutrients required to heal your Diastasis into your diet easily and without fuss.
Would you welcome a holistic approach to your health?
 Take a look through my class timetable or please contact me for further details.