A 20 minute online course that you can do whenever and wherever you like!
Online exercise class
The programme runs for 12 weeks online, starting with a fitness test at weeks 1, 6 & 12 to see your progression.  Each week you will be guided through a workout approximately 20 minutes in duration which will be progressed weekly by programme creator Jenny Burrell.
This is NOT suitable for new mum's or anyone who feels their abs or pelvic floor are not quite right!
At a time to suit you - at your home
Next online course starts 13 January.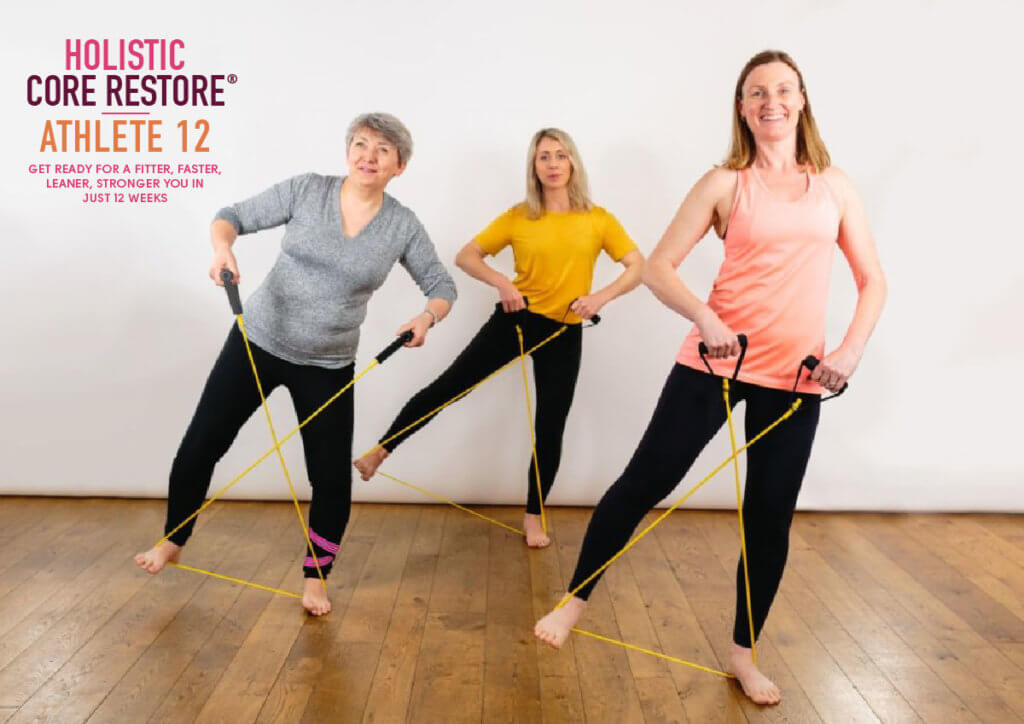 Would you welcome a holistic approach to your health?
 Take a look through my class timetable or please contact me for further details.