The ultimate pelvic floor and core exercise class
Is 2020 going to be the year that you take control of your pelvic floor, return to jumping/running/sneezing with confidence?  Is 2020 going to be the year that you finally address that nagging low back pain or get a better stronger core and tummy after your babies?  If YES, then read on!
Enjoy 6 weeks of movement, nutritional guidance and education regarding your Pelvic Floor, Core and women's fitness/wellness at whatever life phase you're in on the unique Holistic Core Restore® 'Everywoman' programme.  The programme is adaptable for virtually all women and is designed to 'bring you back home' to your amazing body with your Pelvic and Core Health at the centre of our focus.
The Holistic Core Restore® 'Every Woman' programme is a class that every woman, at every stage can try.
Next course starts 7th January 2020.
at All Saints Church, 48 Grove Rd, Bristol BS16 2BW
For the 6 week course. There is also an optional add-on to buy an extra 6 week online course.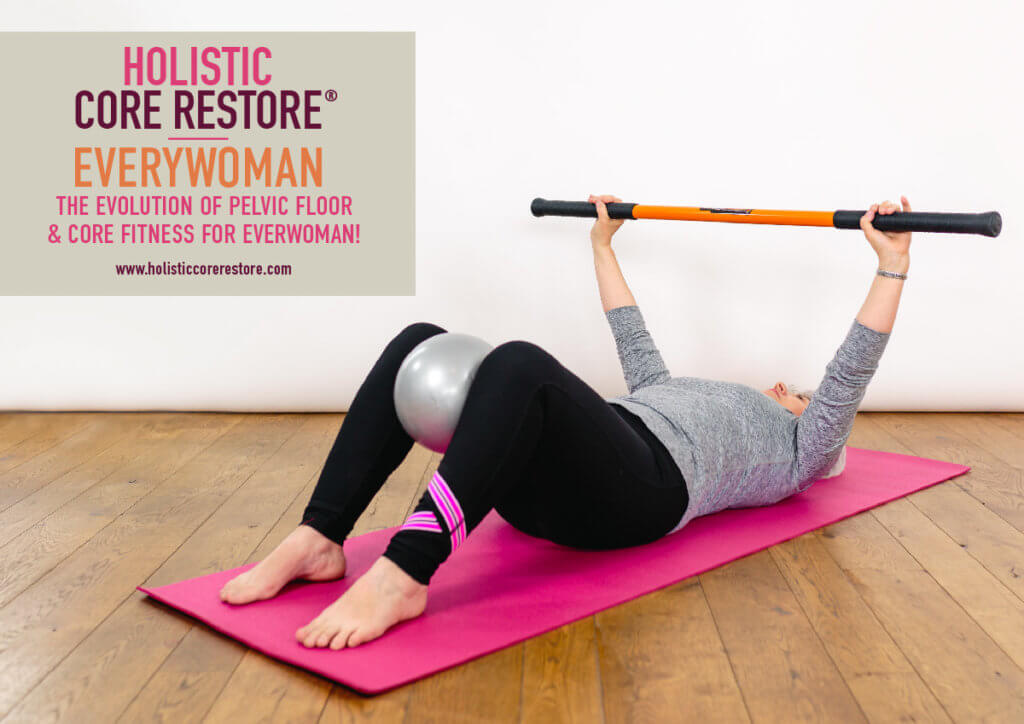 Would you welcome a holistic approach to your health?
 Take a look through my class timetable or please contact me for further details.