A gentle programme for recovery
This programme is for women who have had a hysterectomy, are living with a Pelvic Organ Prolapse (POP) or recovering from POP surgery who would like to return to a 'moving life' but want to do so in a way that is respectful and supportive.
One-to-One - At a time of your choice
Prices will vary depending on your specific needs.
However, please get in touch if you'd like to book as I can offer this programme on a 1:1 basis or in small groups.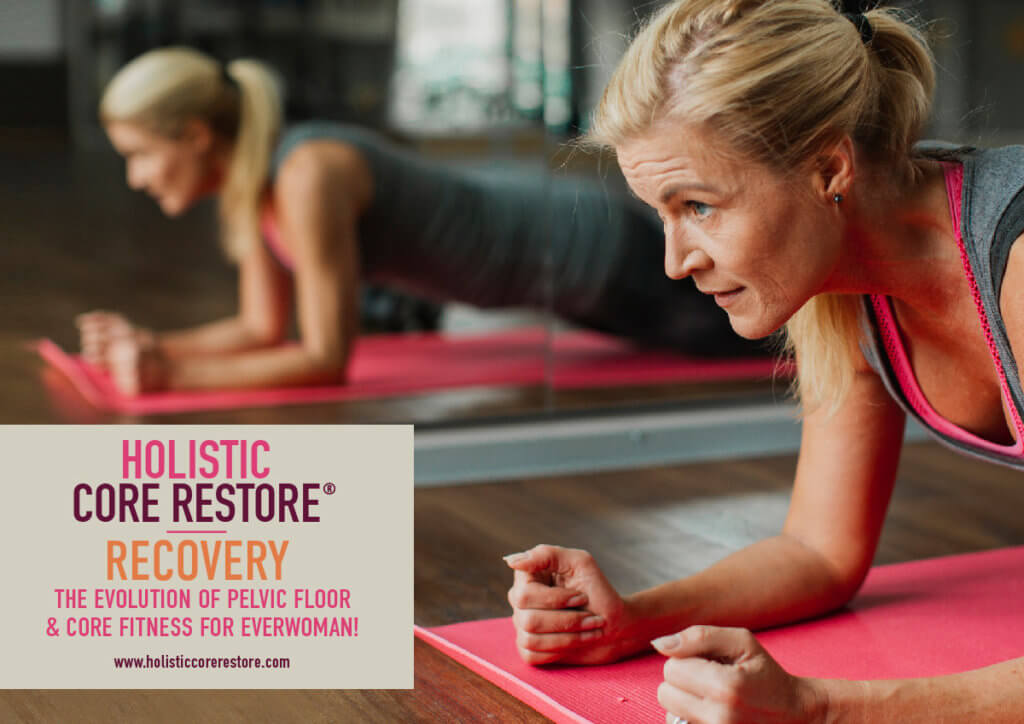 This programme isn't simply a fitness programme it is a fully holistic foundation to your future health. I'll educate you about your surgery and make the science very simple. I'll teach you to lift and manage pressure in your core for life, and help you understand the importance of maintaining and improving your bone health, cardiovascular health, gut and bowel health as a means of supporting your Pelvic Health.
Would you welcome a holistic approach to your health?
 Take a look through my class timetable or please contact me for further details.