Pelvic floor and core fitness for all women
This workshop includes simple ways to 'release' muscular tension that draw on self-massage, myofascial movement, Yoga and Pilates traditions. As well as simple meditation strategies and essential Pelvic Floor exercises and nervous system soothing.
Sunday 15th December 2019 for 90 mins
St Bart's Parish Hall, Sommerville Rd, Bristol BS6 5BX
This a new pelvic floor workshop starting in November 2019 that will take place monthly.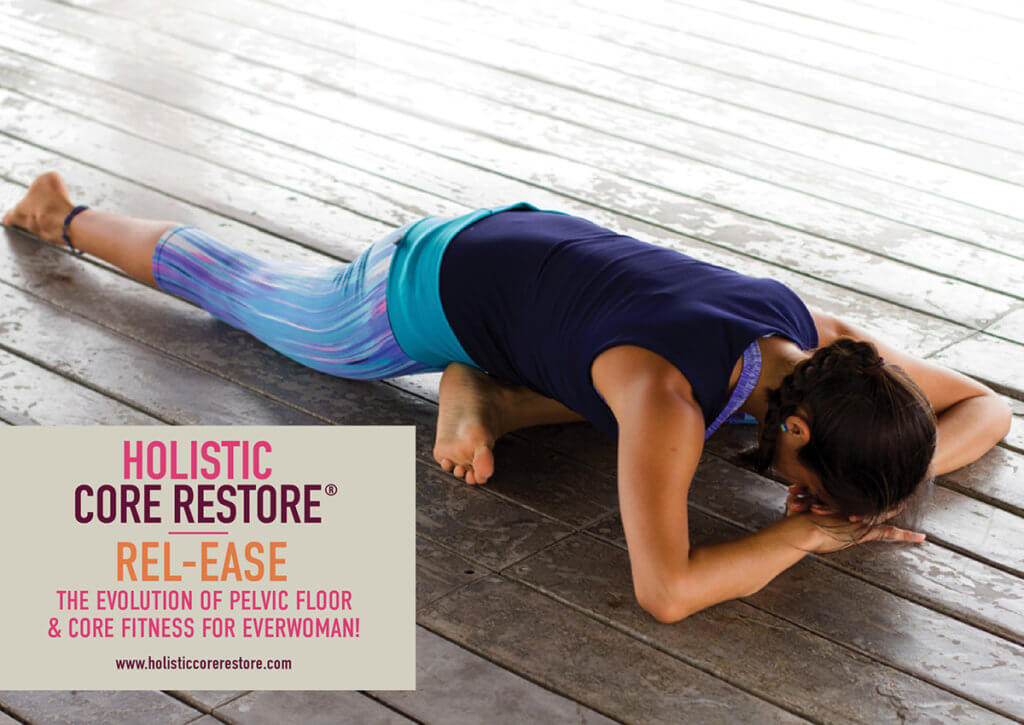 Once you've been screened and I agree that the programme is the right fit for you, I will take you through the Rel-ease programme in a fabulous, relaxing environment. We might use several tools to assist with your 'Rel-ease' such as foam rollers, massage balls, breathing exercises, and simple meditation on the breath.
Would you welcome a holistic approach to your health?
 Take a look through my class timetable or please contact me for further details.