Holistic Core Restore® – Recovery
Help for pro-lapse or c-section
An all round pelvic floor health session that can help you get back to running, jumping and sneezing with confidence. If  you feel disconnect to your tummy and pelvic floor since your C-Section or have a pro-lapse I can guide and support you to safely return to an active life. Helping you to move in a way that's supportive to your new and ongoing pelvic health status.
My sessions are designed to help you recover from any injuries, improve your overall fitness, and help you achieve your health and wellness goals. As a certified Holistic Core Restore® coach I will work with you to create a customised workout plan that addresses your specific needs and goals.
Improving core strength, mobility and flexibility with Recovery by Holistic Core Restore®
I offer these sessions on a one-on-one basis so I can help you with your specific needs. By focusing on rebuilding your core strength, improving mobility, and increasing your flexibility. You will also get advice on exercises that can be done at home to continue your progress.
If you're looking for a personal and effective approach to your fitness and recovery, Holistic Core Restore® Recovery could be a good choice for you. Contact me today to find out more or to book your first session.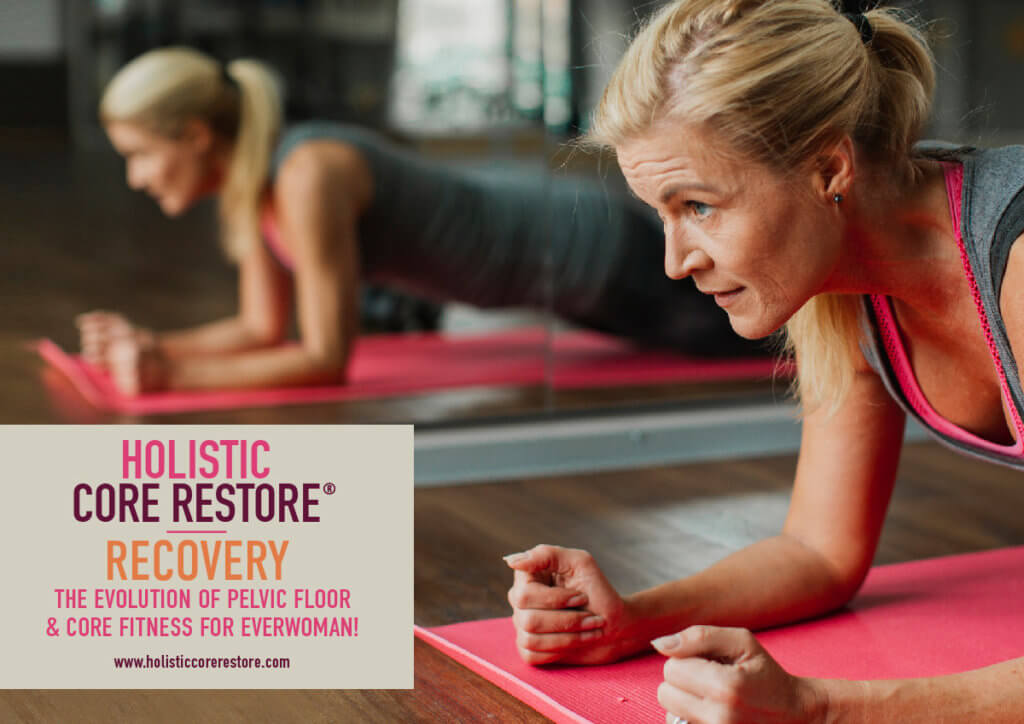 I run my Holistic Core Restore® – Recovery sessions on a one-to-one basis, get in touch to find out more or to book a free consultation.
"I loved the holistic, rounded approach. The energy of the instructor, Charlotte, and the fact that, after nearly a year of devoting all my time and energy to my new baby and the household in general, I had an hour a week to spend on my own health and wellbeing.The course exceeded my expectations – as many women as possible should do it!"
Pregnancy | Postnatal | Menopause
Every woman, Every stage
Looking to ease your pain after childbirth? Need to relieve discomfort in pregnancy? Wondering what exercises are right for your body?
Contact me for a free consultation to discuss your needs, book in for a massage or find out about my current courses and classes.