If you've had an operation, c-section or suffering from scarring and looking for a way to help restore your skin and help with the healing process then a scar recovery massage can help. At my massage studio in Bristol, I offer specialist massage appointments that are designed to help with your scar recovery. Recovering from an injury or operation where you have been left with scarring can be a difficult time both emotionally and physically.
Are you feeling unsure how to treat your scar?
Is your scar itchy or painful?
Has your scar reduced your range of movement?
Are you feeling detached from your body and unable to touch the scar?
If this is you, I have a rehab package that can help you reconnect with your body, come to terms emotionally with what has happened to you and positively move forward in life.
Experienced scar massage therapist
As an experienced scar massage therapist I have been trained to work with the specific needs to help with scar recovery, and I will use gentle techniques to help soothe and relax your muscles. I am also a Certified Oncology Restore Scar specialist so can help if you need support with the emotional and physical impact of cancer scarring. A massage can also help alleviate common discomforts such as back pain, swelling, and fatigue that may be associated with recovery after an operation.
In addition to the physical benefits, a massage can also provide emotional support and help you feel more relaxed and calm.
Get in touch or book a scar massage
If you're interested in booking a scar massage appointment in Bristol, please contact me. I'm happy to answer any questions you may have first and help you find a time that works for you. I look forward to helping you on your journey to recovery.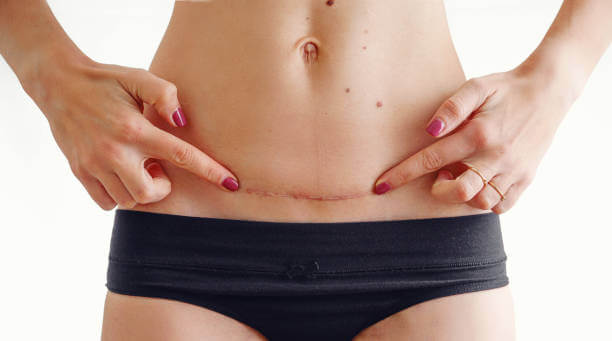 Packages
Reconnect Package
Consultation in clinic to establish what you require over the following months and to create a bespoke package just for you and your needs, and includes:
Breathing and pelvic floor support

Weekly bespoke exercise / rehab prescription

2 massages per month

Weekly guided relaxation, mindfulness and meditations

Therapeutic coaching sessions to help come to terms with what has happened to you

Ongoing support via WhatsApp
£187 per month (payable in full or 2 payments of £93.50 every 2 weeks)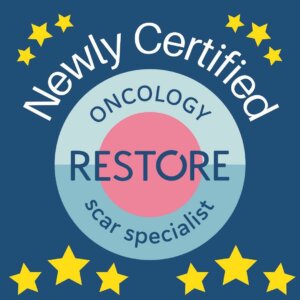 Not sure which type of massage is right for you or would like to speak to someone before booking, then please get in touch.
Charlotte was very well informed and passed on some great information and advice and was brilliant at making sure we were doing the exercises in the right way.
Pregnancy | Postnatal | Menopause
Every woman, Every stage
Looking to ease your pain after childbirth? Need to relieve discomfort in pregnancy? Wondering what exercises are right for your body?
Contact me for a free consultation to discuss your needs, book in for a massage or find out about my current courses and classes.