Get your heart rate up and burn more fat!
Outdoor Bootcamp class in St.Andrew's Park Bristol, this high-intensity interval training (HIIT class) is for those needing a quick fix first thing in the morning. This type of training gets, and keeps, your heart rate up and burns more fat in less time.
Not suitable for new mums.
Classes run on Mondays, Wednesdays and Fridays
Runs termly.
Outside in St Andrew's Park, Bristol
Cost depends on length of term please get in touch for details.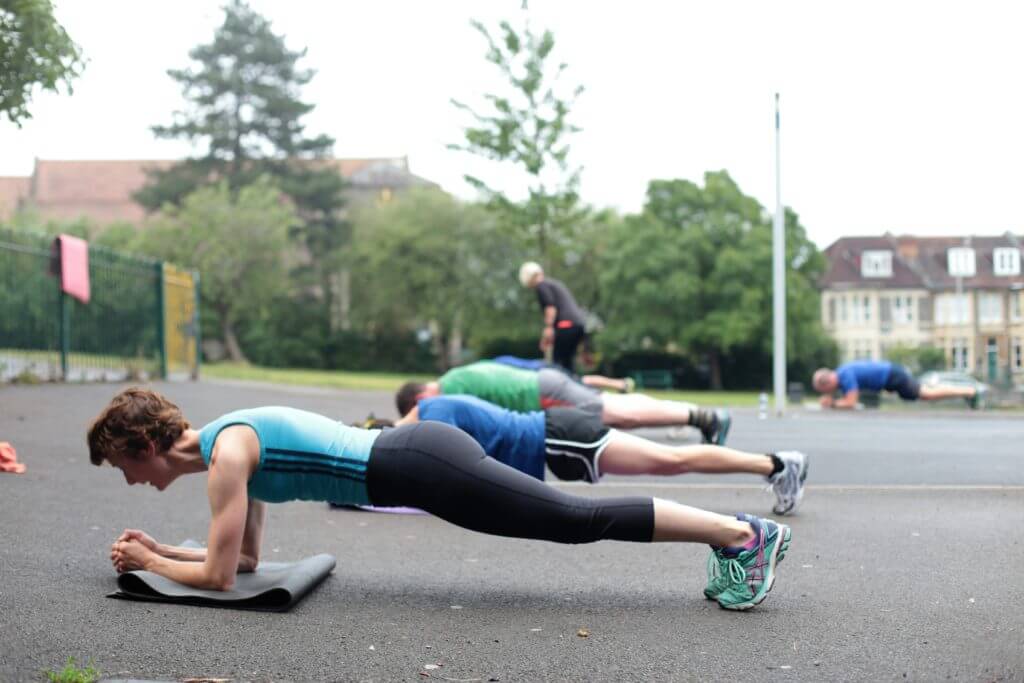 This bootcamp workout will burn calories and improve fitness and combines a series of exercises, like pushups, lunges and squats, with running, jumps and other high-intensity aerobic movements.
We will include a series of high-intensity interval training that mixes periods of very vigorous activity with short rest breaks. So a combination of cardio and aerobic fitness, as well as a focus on strength training.
Bootcamp class is not suitable for new mums, but if you are unsure about whether to attend please just get in touch first for an assessment.
Would you welcome a holistic approach to your health?
 Take a look through my class timetable or please contact me for further details.